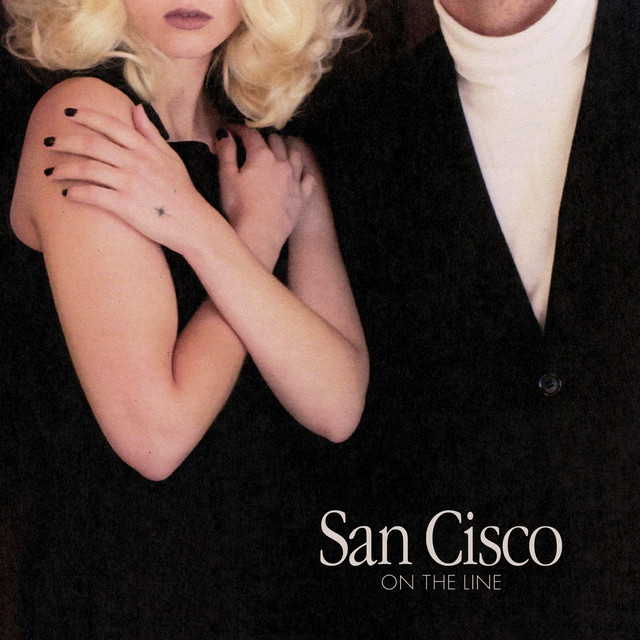 Smooth pop trio San Cisco delivered another shiny new single this week with 'On The Line'. A danceable soundtrack about seeing the people you care about after isolation. Drummer Scarlett Stevens and lead vocalist Jordi Davieson chorus together cheerily, though still with some of that classic San Cisco angst "Our friends say we should move on, too broken to fix".
Social media was awash with pictures of pints in actual real life pubs this week as Australia started to reopen amid these "uNpreCEdenTed TiMeS". Whilst crying into my pint can here in my windy Birmingham backyard, I watched the clip of Jordi, Scarlett and Josh showing off their singlets and sundresses, meeting up with mates and the accompanying bop made it impossible to be upset.
Although an elbow tap and a hug don't hit the same, when San Cisco meets your isolated melancholic mood it's definitely going to change. 'On The Line' is another cheery indie pop tune with hooks that weave their way into your head for the rest of the day. And the next day. And tomorrow. And what day is it anyway?