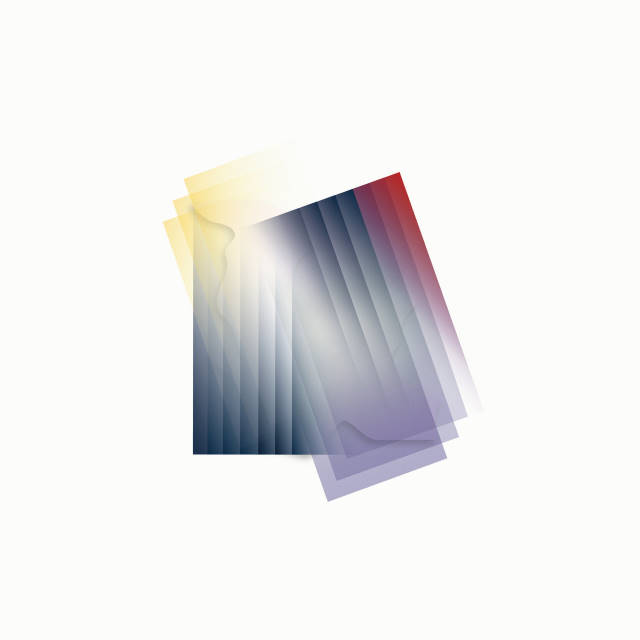 Hypnagogia is the 'experience of the transitional state from wakefulness to sleep'. It's also the name of the new single by Cardiff based band Private World.
The synths on 'Hypnagogia' immediately give the song a retro 80's vibe. The slow pace and the softness of the song allow the track to be a really enjoyable listen and we even get some brass towards the end. If you're reminiscing about bands like Spandau Ballet and Roxy Music then give this song a go.
'Hypnagogia' is taken from the quintet's debut album 'Aleph' which is out on August 28th.
Follow Private World on Facebook
Morph