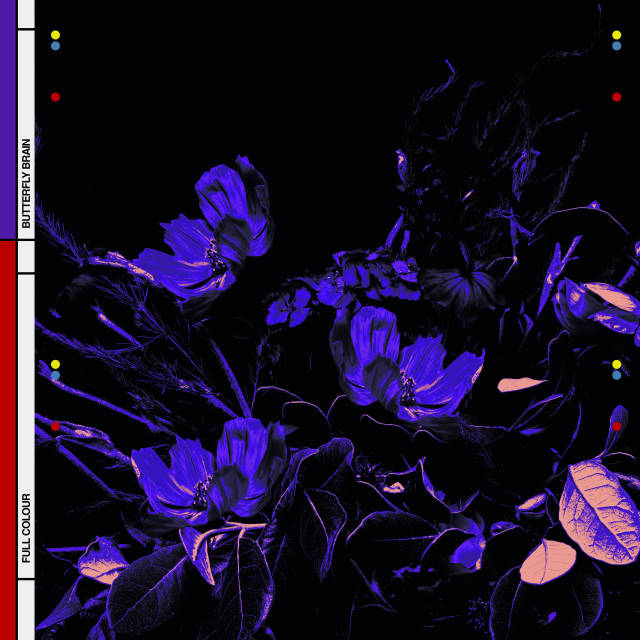 Yorkshire's Full Colour have released new single 'Butterfly Brain'. The quintet who are based between Huddersfield and Halifax have also announced their debut EP 'Time Change' will be out on August 21st.
'Butterfly Brain' is a radio friendly indie rock track that shows great promise for a band who's ages range from just 16 to 18. Atmospheric, catchy, there is so much to like about the song. Driving guitars and pounding drums set the stage whilst we get a Japanese House-esque feel to the chorus via some vocal distortion.
These boys could be ones to keep an eye on.
Follow Full Colour on Facebook.
Morph