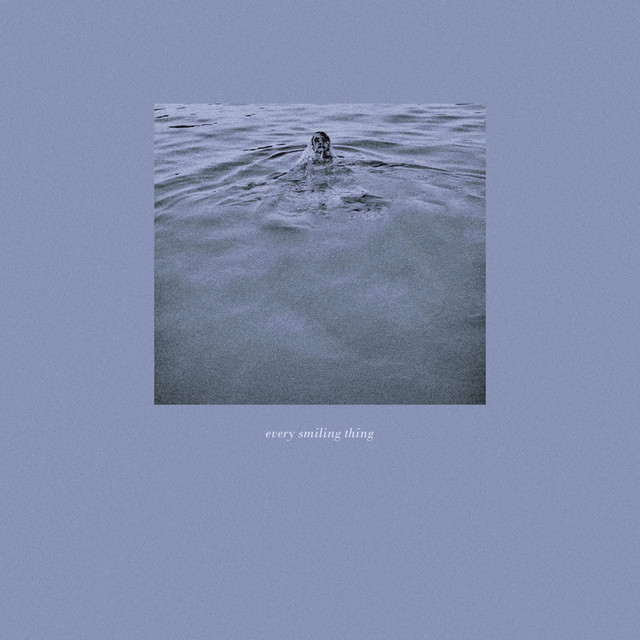 'Every Smiling Thing' is the new single from Missouri band Prismatics and will appear on their January 2021 EP 'Endlessly'.
It's a dreamy, 80's-infused pop track which I really enjoyed. Taking their appreciation for new-wave rock, they've created a great record which does more than just pay homage, and gives them space to lyrically assess the benefits and harm of believing in everyday, unexplained phenomena.
I love particularly how the female vocals combine with the instrumental elements of the track – the drums and the riffs – and create a beautiful sound whilst doing so.
This is a brilliant new addition to a recent wave of singles to precede the EP. While recorded at each member's living space during stay-at-home orders earlier this year, there's a prescient anxiety to the songs on it, especially given songs like 'Every Smiling Thing' were written well before the pandemic entered our everyday thinking.