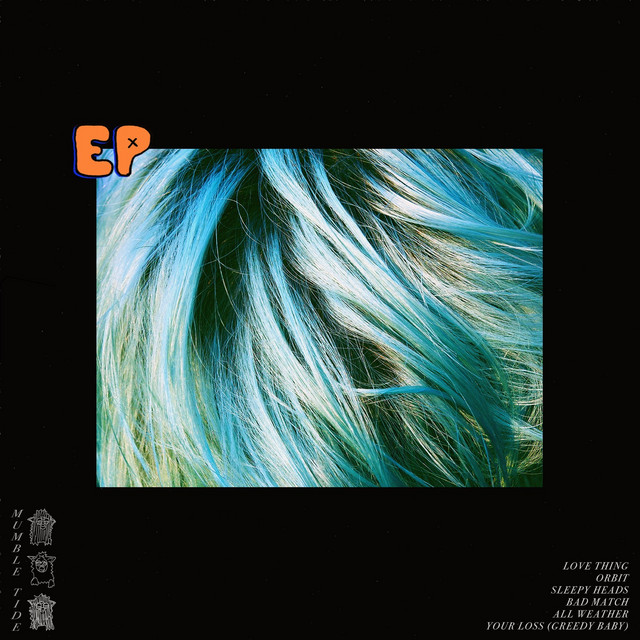 Last Friday, Bristol duo Mumble Tide released their debut EP 'Love Thing'. The third and final single from the dreamy, lo-fi pop collection is titled 'All Weather', and is the pair's most confident record yet. It's an assured single that knows what it's saying – singer Gina Leonard knows what she wants, and she's not about to let someone else's misgivings stop her from getting it!
Sonically, it's summery in tone, which is welcome considering the freezing cold mornings and nights that November brings. I was taken to a far-away location as the guitar riff ramped up during the chorus and gave the track an extra edge. It's a relaxing song which I would definitely recommend.
Mumble Tide are Gina Leonard and Ryan Rogers.
"All Weather is one we wrote together whilst jamming over a drum machine loop. We fleshed it out in our little home studio with loads of sweet yacht-rock inspired dual guitar moments and glittery synths – plus a boat load of harmonies. We wrote it after a tricky phone call on the side of a motorway. [It was] one of those, 'well if you're not on board, we're sailing without you' moments" say the duo.