Blending coffee and liquor, 'Caffè Corretto' is an apt name for London-based PEARZ debut single. Out July 20th on Annibale Records, this single provides a soundtrack for hazy nights, and even hazier mornings, 'Caffè Corretto' combines jazz, hip-hop beats and ambience to give an insight into the world of Francesco Perini. The cinematic feel to the track has an undeniable coolness, conjuring images of smokey bars and dim lighting.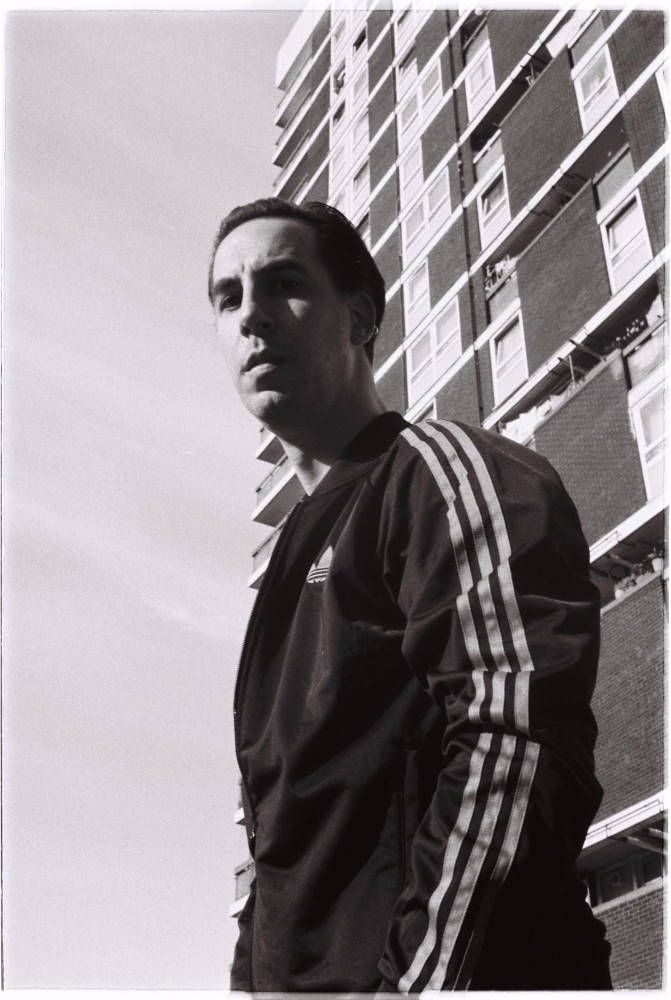 Hailing from Florence, Francesco moved to London in 2013 after making a name for himself across Europe with his band Hacienda. The single combines his Italian roots and culture with the emerging Peckham new jazz scene. Such a melting pot of influences, have created an artist that does not fit into a single box, bearing likeness to the unconventional stylings of Kamaal Williams or Moses Boyd.
After becoming a sought after session musician and tour support for artists like Tess Parks, M!R!M, Suki Waterhouse and Go!zilla, PEARZ provides a vehicle for the instrumental workings of Francesco. 'Caffè Corretto' is a mere taster, before the coming EP 'Nocturnal' which is described as "The soundtrack of those unpredictable nights that start so energetic and carry on until dawn, when the body, exhausted, finally collapses in bed." This single paves the way for an exciting new artist who would fit in a nightclub as much as a film score.