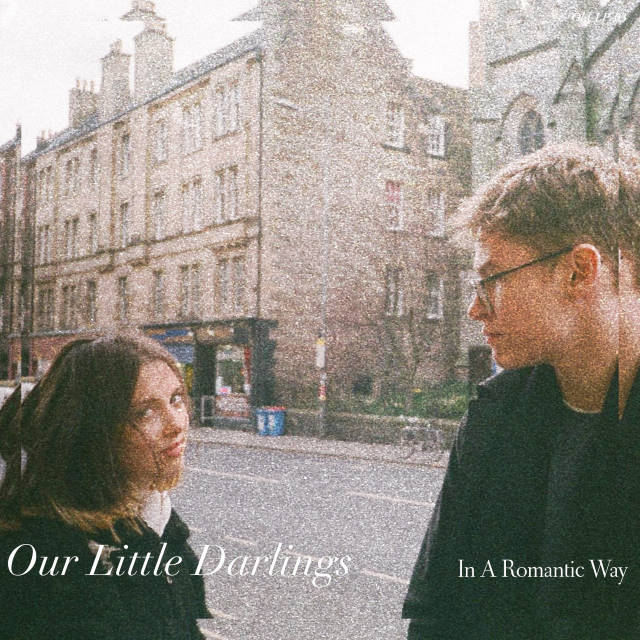 The opening synth chords could so easily be a lost Smoky Robinson track from his 80's huge shoulder-pad renaissance period. Any notion of a straight forward pastiche of that era is quickly blown away once the song starts in earnest, however. In fact you will have trouble pigeon-holing this song at all!
Our Little Darlings are a self described collective specialising in experimental pop. The clash of rhythms, drum beats, sonic textures and off-kilter vocal have a peculiar unsettling yet seductively hypnotising affect. The lead vocal is a honeyed angelic ear-pleasing apparition whooshing in from another dimension. The skittish synths are light-beams scattering off ethereal clouds. The percussion is a wild jazz mash of inter-woven patterns and disparate rhythms.
Quite simply this is unlike anything you may have heard before. Interesting and inventive. Curious and mesmerising. A deeply compelling track by any measure.
Terri Lee