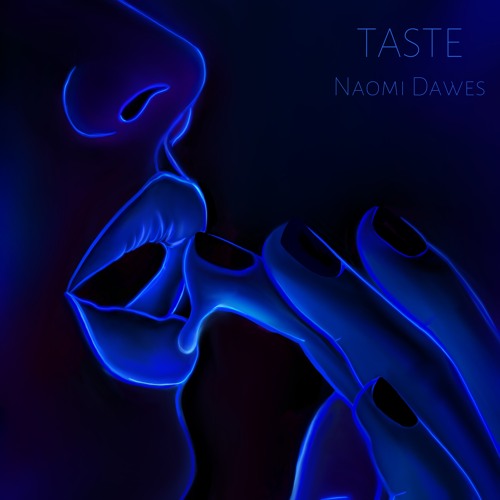 For her first release of the year, Naomi Dawes has opted to release a bass-heavy, club anthem. Having been nominated for two BMA's last year, Naomi is destined for success. Her new single 'Taste' suggests a new direction for Naomi; a direction that suits her perfectly.
Although it's thudding drums and irresistible synth line may convince you otherwise, 'Taste' is not your average dance pop song. Firstly, the layers of Naomi's ghostly vocals permeate the track, giving it a dark, almost haunting feel. Furthermore, the vocal melodies are simply unforgettable and the delivery of these suggestive lyrics is impeccable. I cannot praise Naomi Dawes enough for bravely exploring themes of sexuality through her lyrics; something which is not often done within the Birmingham music scene. Overall, the track feels empowering, mature and fun.
Naomi has clearly improved her song writing abilities both melodically and lyrically as 'Taste' is perfectly paced and never wastes a note. In addition, the production of this track is flawless thanks to the work of fellow Brummie artist El Sam. The mood of the song has been perfectly captured through the pairing of Naomi's reserved vocals and El Sam's doomy pop production.
In conclusion, 'Taste' may arguably be one of the best singles to come out of Birmingham this year. I am intrigued to see where Naomi goes next and what her following releases will sound like.