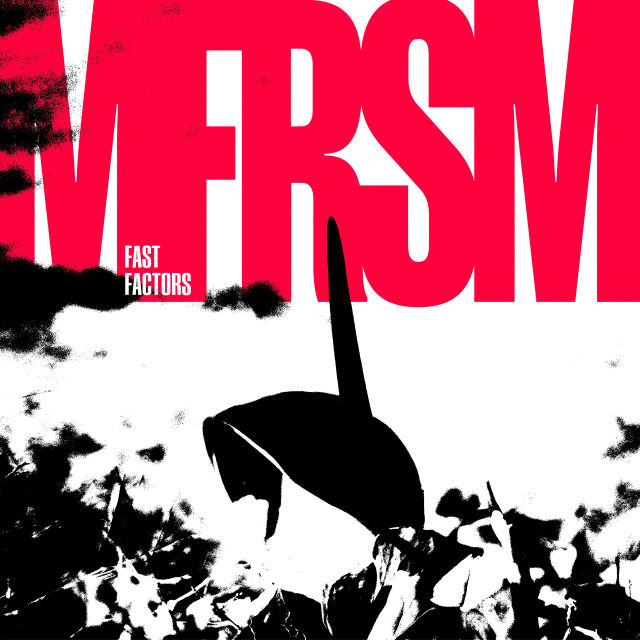 'Fast Factors' is a tremendously scuzzy post-punk track from Israeli band MFRSM. You are hooked from the off by the piercing guitars and driving rhythm section. The bass line is very infectious and the shouty vocals work perfectly with the song. It's the guitars that steal the show though, they sear through your soul as you listen, making you want to jump around in a mosh.
'Fast Factors' is a great track from a band I was unaware of previously. They are friends of Indie Midlands' own pals Borito and it shows that there is clearly some great music being made in Israel. Bones Garage being another Israeli act you should listen to. Check out MFRSM's other songs on Spotify too. Even though unlike 'Fear Factor' they aren't in English, they still have some very enjoyable tracks.
Follow MFRSM on Instagram.