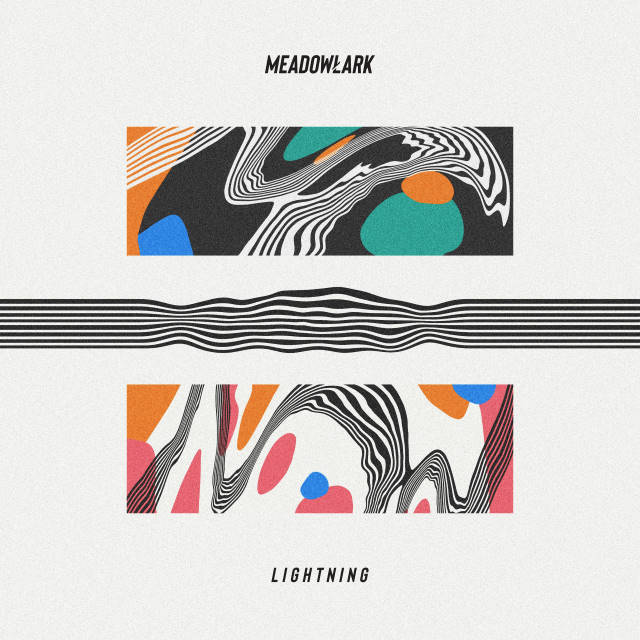 Bristol based Meadowlark return with new single 'Lightning'. A song about a very important issue as singer Kate McGill states –
"This song is for all the women and girls who get a bolt of lightning through their body when they hear someone's name. This is for the #metoo movement. This is for survivors."
Musically the track is a delicate, slow number full of lush electronic synths and beats. The melodic chorus shows off the true beauty of McGill's vocals as both they and the music rise a level as the song becomes more emotional.
If you are familiar with the music of Meadowlark then you know you are always going to get music that is tender and graceful. The duo of McGill and Dan Broadley have a winning formula. They are an act you always think deserve to be bigger than they actually are though. Hopefully 'Lightning' can be a release that starts to correct that.
Follow Meadowlark on Facebook.
Morph