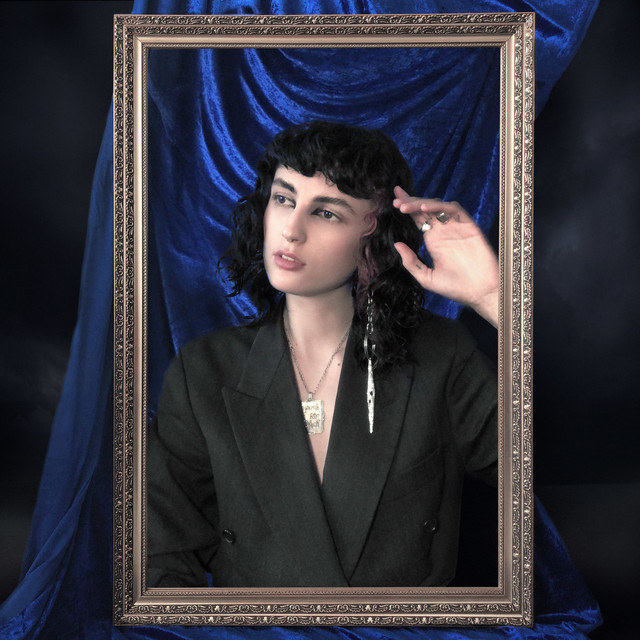 There is a lot of good bands on the Scottish scene right now and right at the front of the pack is Glasgow's Lucia & the Best Boys. After releasing EP 'Eternity' back at the start of the year, and let's face it, with the current crisis that really does feel like an eternity ago, they are back with new single 'Let Go'.
'Let Go' is simply stunning. A slower number than normal, the song serves to show just how beautiful the voice of Lucia Fairfull is. It's an intimate ballad where the music will touch you emotionally. If ever there is going to be a 'cigarette lighter's (or I guess mobile phone lights these days) in the air song' during a Lucia &TBB live set then this is the song. As I said, simply stunning.
Speaking about 'Let Go' Fairfull had the following to say –
"I have always enjoyed writing songs that are clear and to the point but I think 'Let Go' is the most honest and true I have ever been in a song. Last year I had a tough time trying to put my thoughts into comprehensible words because I was emotionally confused and sometimes lost. This led me to try things out, like writing on a piano which I never really do as I've always started writing songs on a guitar. Somehow this allowed these words to spill out of me whilst sitting at a piano, after a very long and frustrating time of finding what I wanted to say.
"The following week I was in LA and I showed what I had written to my friend Alex Greenwald of Phantom Planet. He loved the song and so I finished it with him out there at his house. We had no proper studio set up and originally this was meant to just be a demo, but at the time the song felt so present to me that we decided there was no way doing a re recorded version would have the same emotion. It was almost overwhelming as once we had finished it and I listened back to it, it was such a weight off my shoulders, and a slight sense of relief as I felt like 'ah, this is what I've been wanting to say the whole time'."
Follow Lucia & the Best Boys on Facebook.
Morph