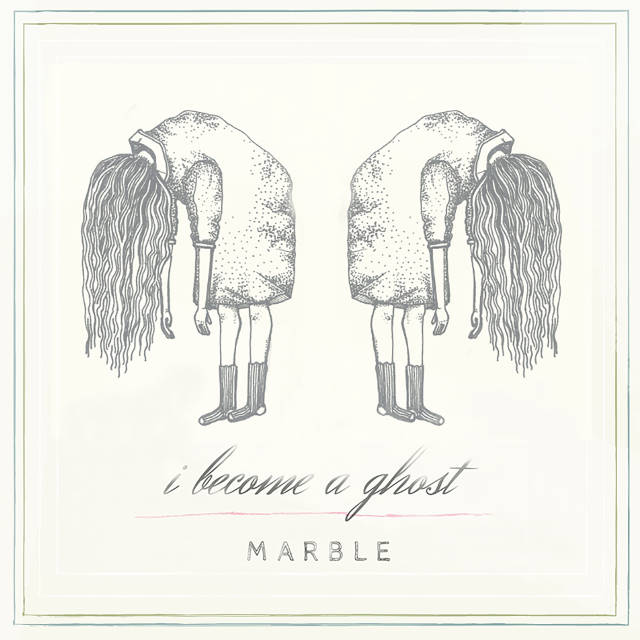 'I Become A Ghost' is the wonderful new single by Seattle's MARBLE.
The song is achingly beautiful with Chantel Bailey's vocal delivering the pain on the track perfectly. The lead guitar is also a highlight, helping to create the melancholic atmosphere on the song.
According to MARBLE, I Become A Ghost is "a call to sit with yourself in the shadows, allow despair, sadness, anger to engulf you, to honor your humanity in the very feeling and passing of it. Examining themes of mental health and spiritual antipathy, 'I Become A Ghost' will leave you in a trance, floating amid cathartic gloom poetry and weighted by visceral, mood-driven chord progressions, and melancholy voicings" and all of the above is captured impeccably in the nearly five minute run time of this beautiful song.
Follow MARBLE on Facebook.
Morph