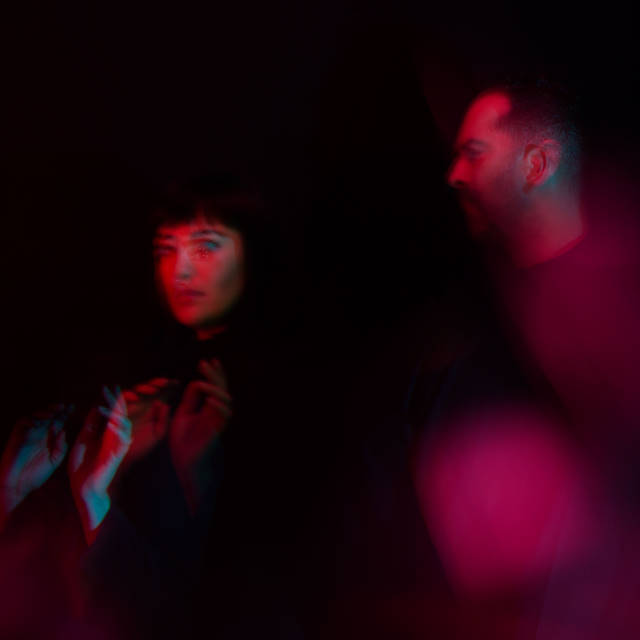 'Only Human' is the new single from San Franciso duo NRVS LVRS.
Musically 'Only Human' reminds a little of Pinkshinyultrablast but the vocal and vibe of the track is definitely different, being more upbeat and dancey than the experimental dreamy shoegaze-esque sound of the aforementioned Russian trio.
The synths are a real highlight of the track as is the sweet vocal of Bevin Fernandez. Sitting here in the UK writing this on a very cold night it's nice to appreciate the summery vibe the song gives off. 'Only Human' is uplifiting and pleasant and will quickly work it's way in to your ears. Give it a try.
Follow NRVS LVRS on Facebook.
Morph