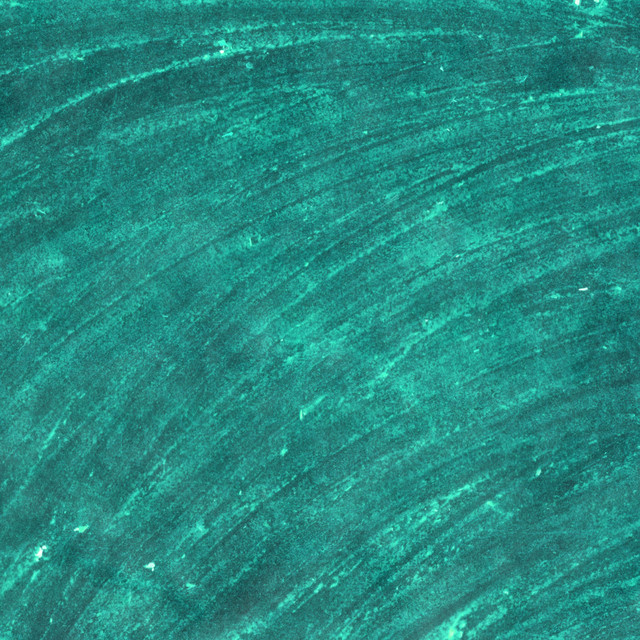 'Johatsu' is the second single released by Mango Cat, an act that is made up of Sean Brutus (of Big Brutus) and Bailey Crone (of Bathe Alone). The press release states that 'Johatsu means "evaporated people in Japanese"' and that 'the song is about the acceptance of death, and coming to terms with mortality. In the short time span of their first meeting, both Bailey and Sean's dogs passed away, and then Sean's grandma died'.
So you may immediately expect to find a very downbeat sounding song after reading the above but that is certainlty not the case. With dreamy guitars, a sound that fans of Bathe Alone will instantly recognise, and even some saxophone (a real highlight) the music is very uplifting. Brutus' lead vocal is backed up perfectly by Crone's on what is a very enjoyable track.
The song is also mixed perfectly, giving every instrument a chance to shine given it's relevance to the track.
Follow Mango Cat on Facebook.
Morph