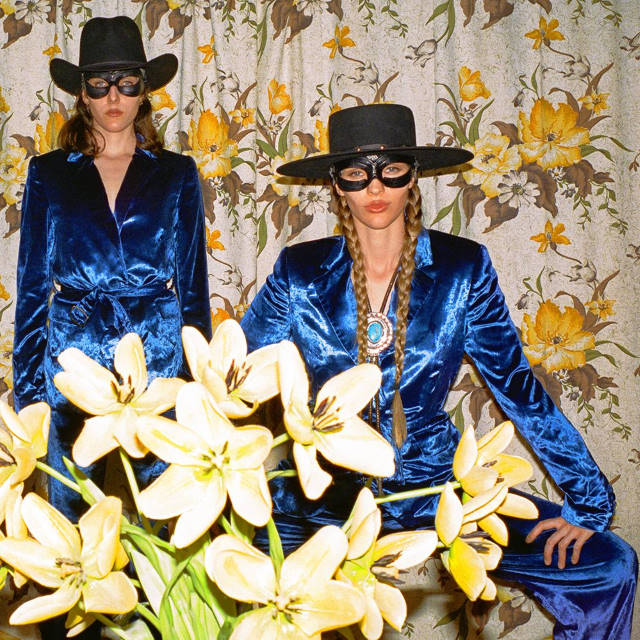 Bad Flamingo, indie rock's answer to the Lone Ranger and the, er Lone Ranger, return with new song 'Butter'.
'Butter' sees the masked duo step outside of the 'spaghetti western-esque' style that we have come to associate with Bad Flamingo so far with a song that is more poppier. Gone is the usual bad ass panache to be replaced with a more tender song that steps out of the midwest and finds itself more on the west coast. Heck, they may even take those masks for a dip in the Pacific ocean on this one.
But I guess even uber-cool cowgirls deserve a day off to let their hair down once in a while?
Follow Bad Flamingo on Facebook.
Morph