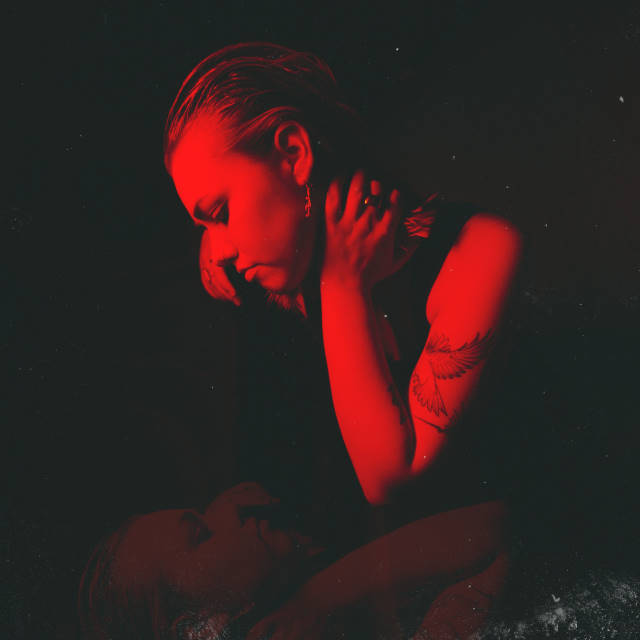 Nashville based Maggie Miles has released new single 'Swim'.
'Swim' is an R&B tinged alt pop song that serves as a vehicle for Miles' strong vocal performance. Amongst the beats Miles uses her voice to portray the emotion in the track. Especially as it rises to it's euphoric climax.
Talking about 'Swim' Miles had the following to say:
"We all question ourselves at times. You can't tell if you're barely above the waves. And acknowledging the darkness that can make itself at home in the space behind your eyes is key to pushing on. This song helped me understand myself better, and I hope for your sake as the listener, it can do the same."
Follow Maggie Miles on Facebook.
Morph