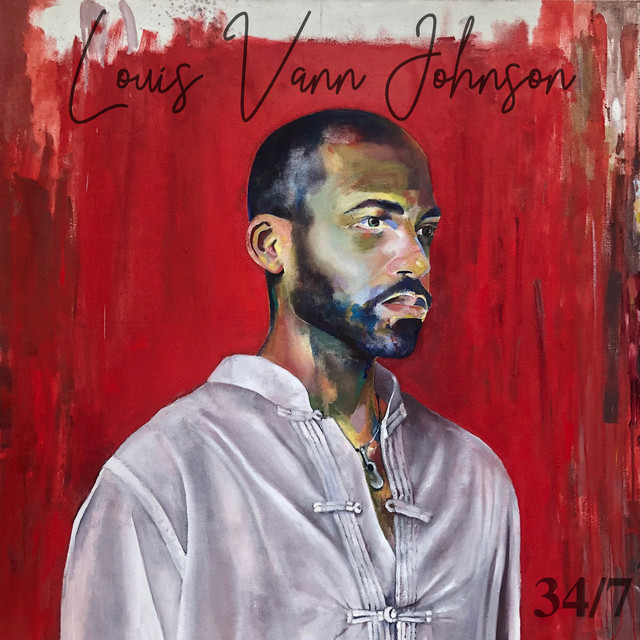 Influenced by the likes of Michael Jackson, Stevie Wonder, Prince and Bruno Mars, Louis Vann Johnson is an artist with many talents. Released at the beginning of July, 'Backfired' is Louis' most emotive and powerful single yet. Taken from Louis' incredible new EP '34/7', 'Backfired' feels like the reassuring guidance we've all been craving over the past eighteen months. No stranger to the industry, Louis has played for European artist Patrice Bart-Williams, being featured on BBC London with Robert Elms, performing at Glastonbury as well as writing and performing for various film soundtracks (notably 'The Hatton Garden Job, 'Brotherhood' and critically acclaimed 'Obey).
On the enchanting new single, Louis Vann Johnson explains, "'Backfired' is about finding a relationship in a state of chaos. It explores the journey of recognising, understanding and eventually accepting that there are fundamental incompatibilities/differences in that relationship that cannot be solved overnight. The song is the beginning of an inward journey where many people have found themselves. It also hints at possible compatibility but it is often hindered/restricted by deeper issues within each individual. 'Backfired' is the first step on this inward journey on my E.P '34/7′."
Stream 'Backfired' now – it's an unforgettable experience.