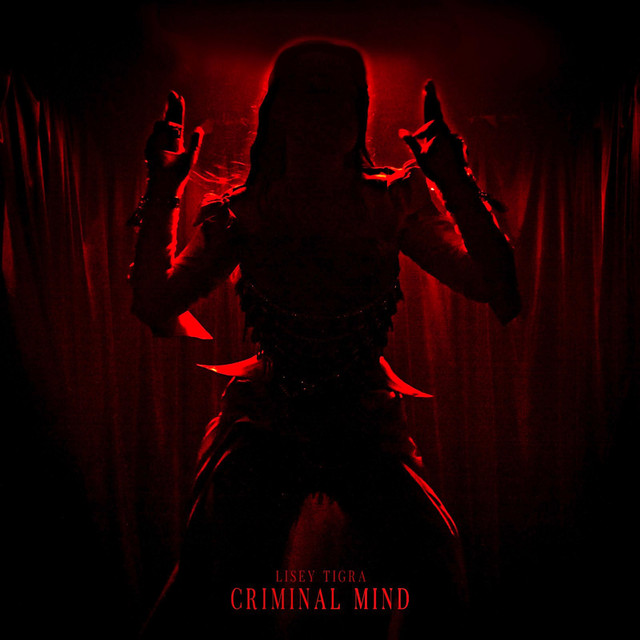 Hard hitting and refusing to be left for dead, 'Criminal Mind' is the latest offering from dark-pop songwriter Lisey Tigra. No stranger to the industry, Lisey studied music in London and hoped to become a session guitar player before finding her feet as a solo artist. Back with her fourth single of the year, Lisey clearly means business when it comes to music, and we're completely living for it. Radiating attitude and a confident attire, the new single speaks about owning your own craft and being the best version of yourself.
Sharing her thoughts on the transcending new single, Lisey explains, "'Criminal Mind' is about that moment when you realise that you don't want someone, you want to be them. It's about wanting to embody strength, bravery and ambition. It is also about embracing your duality; your light and your darkness, your masculine and feminine energy."
"Criminal Mind" is out now, and features a captivating music video that was directed by ROISINO. Jam-packed with a team sent straight from the heavens, the brand new visuals are unforgettable.