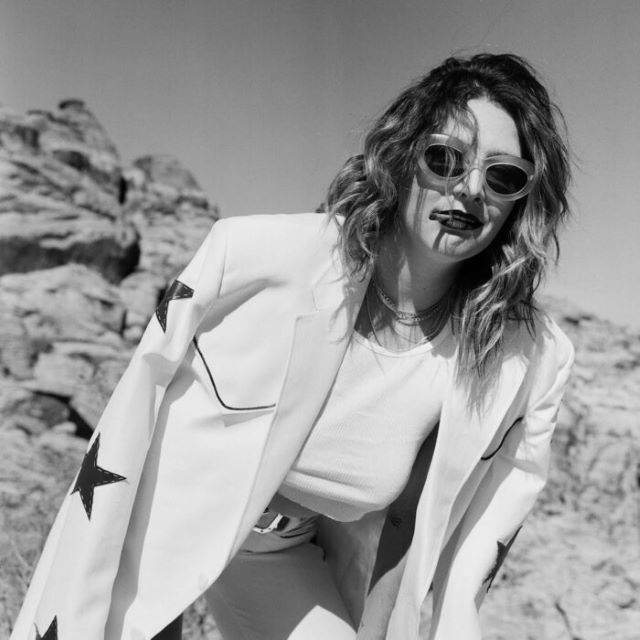 Following the announcement of her plans to release her debut album in the early months of next year, LA based artist Lou Roy has returned with 'Valkyrie', a chaotically, playful alt-pop track. The single marks Roy's first release for 'Balloon Machine'; her highly anticipated follow up to 2019's 'Your Friend,'.
'Valkyrie' might be Lou Roy's best song to date as it perfectly captures her charm and songwriting capabilities. Considering the track was born out of Roy tapping on a water bottle (a motif which can be heard in the song's intro), the track is compellingly detailed and layered. Roy clearly has a skill for using mythical ideas and bringing them into the modern world and this is something I would be keen to see again in her work.
'Valkyrie' by Lou Roy is available now.