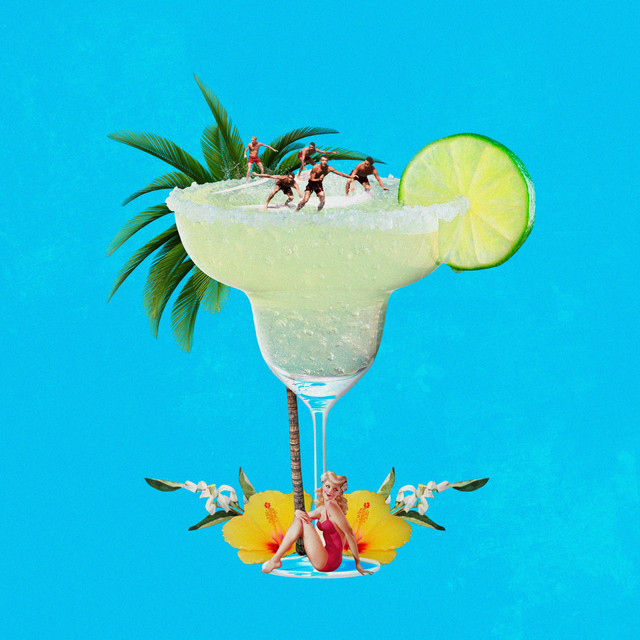 Limón Limón have teamed up with Kids In America to release 'Island Eyes', a track the press release describes as "modern indie pop 'Kokomo'".
For those of you familiar with the late 80's song 'Kokomo' by The Beach Boys you will know it quickly whisks you away to a tropical island, placing you on a sunny beach with a Daiquiri in your had. 'Island Eyes' is very similar only this time we are drinking Mai Tai's. The sunny rays wash over the track to leave you smiling and feeling carefree. The calm blue sea bobs gently in front of you as you sit beside a palm tree on the golden sands of the beach, taking a nice long sip of your drink and wishing these times never had to end.
Give it a listen, close your eyes and dream.
Follow Limón Limón on Facebook.
Follow Kids In America on Facebook.