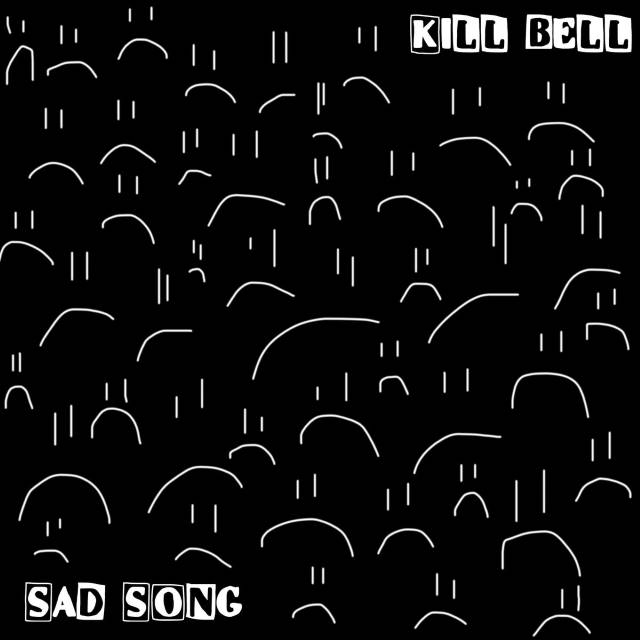 'Sad Song' is the new single by Melbourne three-piece Kill Bell. It's a scuzzy bedroom rock track. Literally, as it was recorded in a bedroom due to the Covid-19 restrictions.
'Sad Song' has a great early 90's feel. A driving bassline infectiously hums away alongside crashing drums. Grungy guitars add the melody which is at it's best for the rousing chorus. And all the while we are treated to the honeyed vocals of Charlie Pass.
Give it a listen and also be sure to check out Isobel Mcleod's interview with Charlie. Kill Bell are a band to look out for going forward.
Follow Kill Bell on Facebook.
Morph