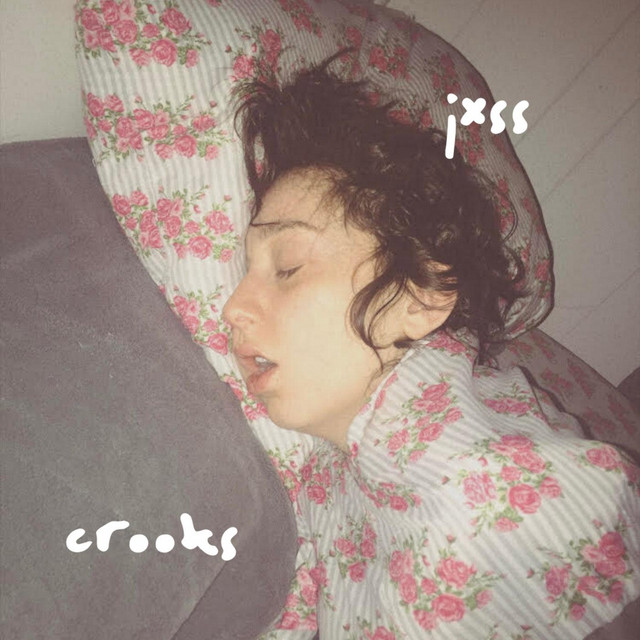 'Crooks' is the new single by Toronto's jxss (pronounced Jess) and is the follow up to her debut EP 'Growing Pains' which was released last November.
'Crooks' is a lo-fi indie rock tune with more than a touch of dream pop about jxss' vocals. Her sweet delivery floats over the top of the music on a song that has a nostalgic 90's feel.
"You always had you're way with me" sings jxss on a track that deals with anxiety and the struggle to not let it take over your life. As someone who struggles very badly with anxiety I know that feeling only too well but the one upside of it is that it leads to good songs being written like this one.
Catchy melody, crashing cymbals and a honeyed vocal. What's not to like?
Follow jxss on Instagram.
Morph