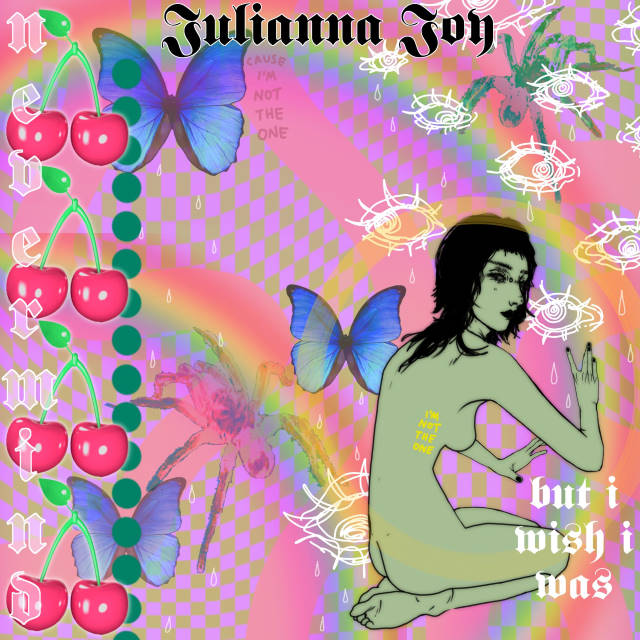 'Nevermind' is the new single from Chicago based Julianna Joy.
'Nevermind' is a heartfelt track about being in love with someone who doesn't feel the same way. Something everyone goes through. The choppy opening guitars are accompanied by the honeyed vocals of Joy and the song comes alive when the lush chorus kicks in. It's a track that grows in power and feeling as it goes along.
At just 17-years old Julianna Joy has shown with a song of this quality that she is defintely someone to keep an eye on going forward.
Follow Julianna Joy on Facebook.
Morph