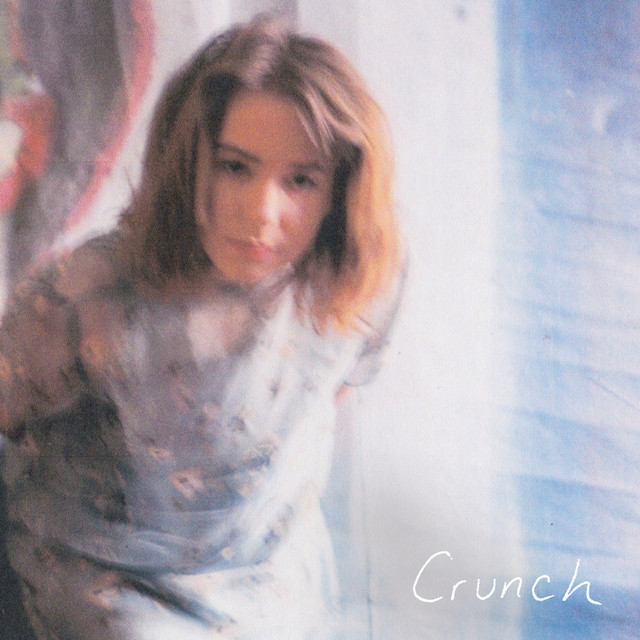 Kansas based Jordana (Jordana Nye) has released 'Crunch', the latest single from upcoming album 'Classical Notions of Happiness' that is out on March 27th.
'Crunch' is a catchy indie pop track with a scuzzy edge. The song reminds of Swedish duo Pale Honey. There is a DIY element to 'Crunch' that gives it an earthly feel and charm. The music is tight and Jordana's vocals sit perfectly on the track.
Talking about 'Crunch' Jordana had the following to say –
"Crunch is a feeling of an overbearing want for validation from someone and getting the cold shoulder from them. The song starts out with the confidence in knowing this person could possibly notice you, and ends in anger and frustration seeing that they ignored you, established by a distorted guitar solo."
Follow Jordana on Twitter.
Morph