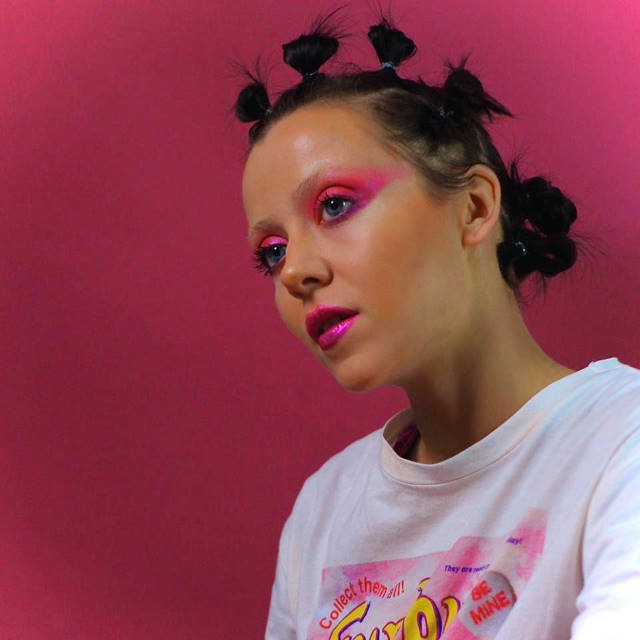 Coventry based YNES has released her third single 'All I Do (Dream Of You)'.
There is no escaping that YNES' vocal style bares a resemblance to Kate Nash and that gives her songs that great DIY feel that Kate Nash had on debut album 'Made of Bricks'. Since then Nash has gone on to lots of success and hopefully YNES can too as there is no doubt she is a talent. Both musically and with her lyrics.
'All I Do (Dream Of You)' is a catchy track. The bass line is understated but very enjoyable. The guitars sound great but it is YNES' vocal and lyrics that are the real highpoint. It's bedroom pop at it's very best.
Talking about the song YNES had the following to say –
"'All I Do (Dream Of You)' is something I wrote whilst in the grip of the multi-faceted thing we call 'love'. Obsession, mainly, masquerading as the best thing in your life. It is a pathetic feeling, and not one I particularly condone. However, it is art so nonetheless I felt the need to document it, before I faded to normality again."
Follow YNES on Facebook.
Morph