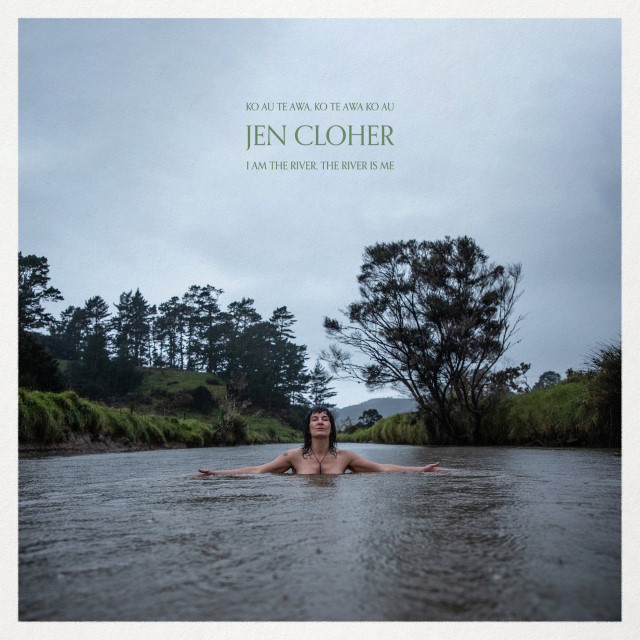 'I Am The River, The River is Me' is the latest full length body of work from Milk Records co-founder Jen Cloher. And I'm here to say, it's incredible!
To put it simply, the album is soaked in raw political undertones which never overwhelm the theme and true art form of the album. Instead, the messages are carefully crafted and englightingly placed into the songs with the intent that "art is as much a form of resistance as to fight".
The album opener, 'Mana Takatãpui' beautifully sets the scene for the record and the pace and emotion just continues to build. I must admit, I'm on my third or fourth listen writing this review and it's truly best to enjoy this album as a whole as opposed to breaking it down to individual parts. I'd like to pay special attention to the lyrics embedded into this record – there's something about the way the words are crafted together to convey a strong insight and emotion: "What's the feeling before speaking? This feeling holds a broken heart, That's grieving, rising through my lungs, It's a hum filling me up with the sun".
Another highlight for me personally is the titular track. Sitting in the center of the album, it embraces a sort of tribal chant. To my critical ear, this is simply amazing as it builds the emotion and seems to bring the album to a sort of tension, or climax before the rest of the record can flow. It's at this point in the album, the different levels and attitudes become truly apparent.
Overall, this album is truly a wonder – and I can't wait to dive into the back catalog of such a true, great artist.
'I Am The River, The River is Me' is out now via Milk Records / Marathon Artists.