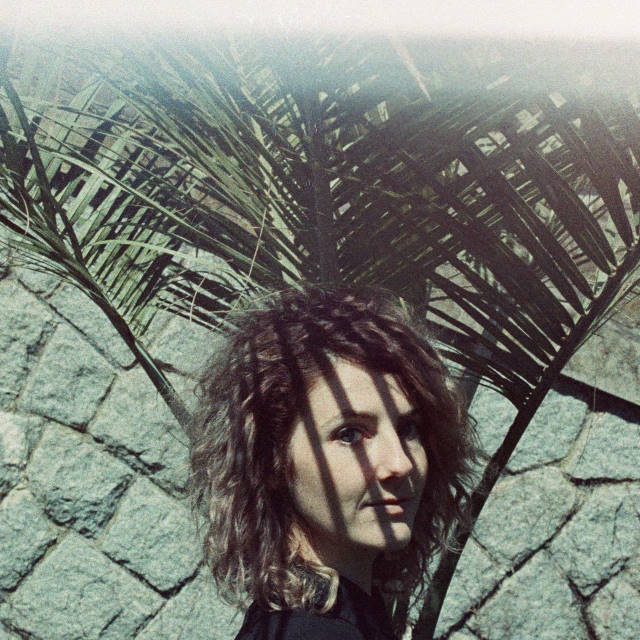 'Not Gonna Happen' is the new single by British Columbia's JAYA.
A mix of dream pop & alt pop, 'Not Gonna Happen' is an enjoyable track that is pleasantly paced and has some off-kilter synth sounds that add to it's charm. The piano brings a nice touch to the music and JAYA's vocals are tender and gentle and tie the whole track together.
Talking about the song JAYA had the following to say:
"This song is an unfinished thought, the kind of thought that lives in the back of every artist's mind: whether any of the work we do is amounting to something important or even sustainable! We try to stuff those thoughts somewhere far away so that we can keep on going; keep on creating. The end of the song pictures what a different reality could look like; one with more security and normalcy to it. There is a certain romanticism around the industry and ideas of what success looks like from the outside. This song plays with extremes."
Follow JAYA on Facebook.
Morph