Indie Midlands is delighted to bring you the premiere of 'Eternity', the new single by Gothenburg trio Diamond Is Forever.
'Eternity' is released June 12th on Feverish.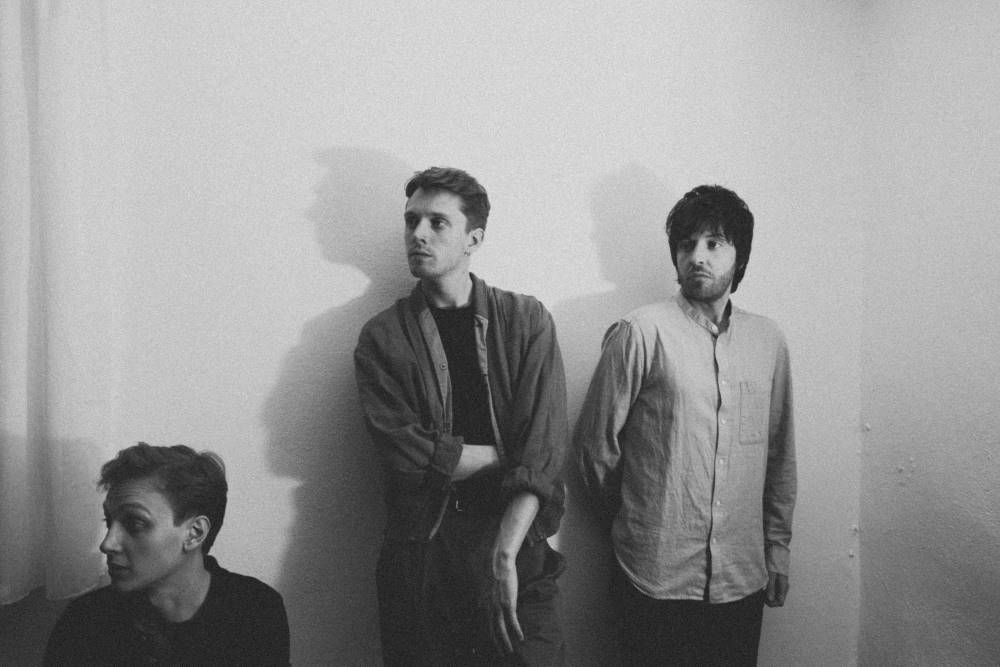 With their dissonant James Bond band name and unashamedly drawing on a complex armoury of influences from the 1980's, Swedish popsters Diamond Is Forever have crafted a high quality song.
This is their third recording; debut 'Connection' was moody and dark but unrelentingly driven along by a scything bass, as the vocal emerged from the shadows and the band built up to an explosive finale. 'In Frequency' was a more contemplative piece built round a strong melody that turned around in circles as the synths washed up on the shore. The new track 'Eternity' genetically fuses these two previous tracks into an even more satisfying whole.
Again the bass is at the front of the mix, this time the foreboding gives way to sparking and echoing guitar over the catchy chorus '…I see you all the time…dancing in my mind…'.
It is an impressive single, the drum machine and electronic handclaps are strangely reassuring and the passing sonic presences of The Cure, A-Ha and Depeche Mode are welcome and heartening in the current uncertainties of our world…
Diamond Is Forever Facebook
Feverish Facebook