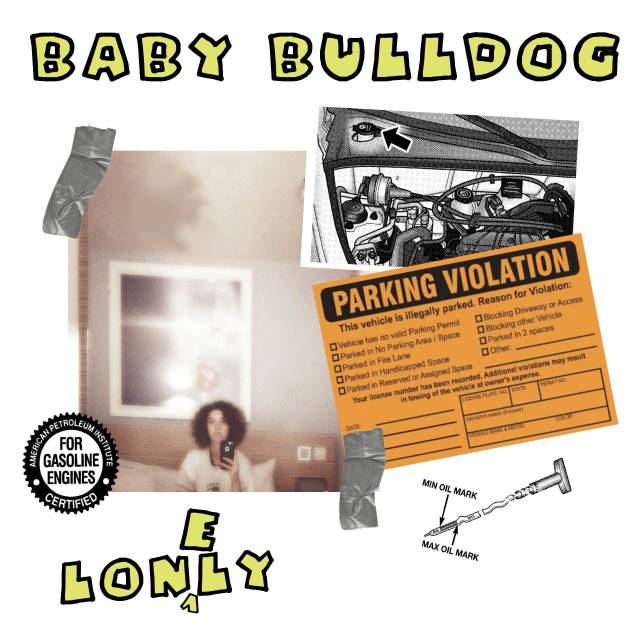 Baby Bulldog, the project of Coast Modern and Kate Nash drummer Steph Barker, has released new single 'Lonely'.
'Lonely' is the first track from Baby Bulldog's upcoming EP 'Rodney'. It's a wonderfully downbeat track with a pulsating bassline, and infectious lead guitar hook. As you'd expect given the above info the drums are stellar and even allow for a neat solo. Barker's vocals flourish in adding to the despondency of the song, especially on the killer chorus. The backing vocals add charm.
Barker had the following to say about the song –
"This song is about a huge fear of mine. A fear that I've experienced on both sides. Being the lonely lover, and being the one hopelessly in love. It's every high and low, topped with a drum solo."
Follow Baby Bulldog on Facebook.
Morph