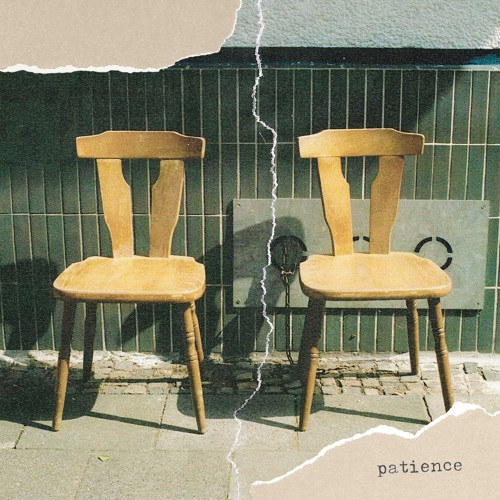 Hunger Moon are a young Birmingham duo consisting of James Attwood and Natalie Jenkins. Both in their early 20's they have been performing together for a few of years and I've been lucky enough to see them play live a few times.
The thing that jumped out about them was the sheer quality of Natalie's voice, it reminded me of Liz Fraser formerly of the Cocteau Twins with it's ethereal quality. It wasn't just something that I noticed other veteran gig goers and respected artists also commented on it. Hunger Moon's influences include Kate Bush and Portishead so you can get a feeling of what their haunting sound is like.
The band isn't just all about Natalie as James is a superb multi instrumentalist. Whilst he may play mainly keyboards on stage in the studio he is far more diverse and is the driving force in creating the band's sound.
New single Patience is released on Friday 10th April. The song begins as a sparse understated track allowing Natalie's vocals to rightly take centre stage. It is a slow burner gradually building to a crashing crescendo where Natalie really displays her impressive vocal range. This isn't psuedo-Mariah type warbling it is a singer really letting go in the context of the young but still in control of every note she sings. James' instrumentaion again perfectly compliments Natalie's voice whilst allowing her to be the focal point. His accompaniment comes to the fore at the perfect point before dropping back as Natalie's vocals bring the song to a lovely end.
Hunger Moon are two talented and very nice young people, I may be biased as I know them and they give nice hugs especially Natalie but their music is well worth checking out.
I hope to see them play live and hopefully get more hugs when social distancing ends.