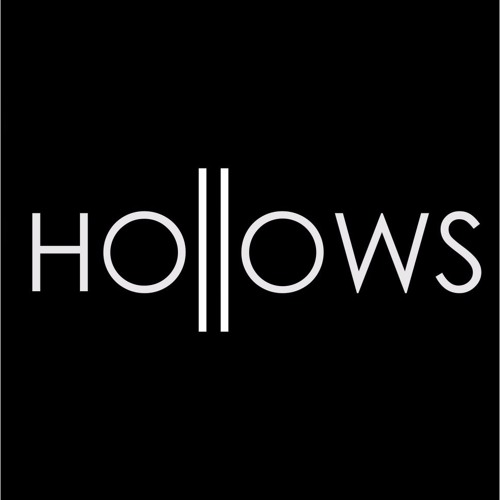 I'm not really sure how it happened, but Hollows somehow escaped my radar that is effectively tuned to every new release coming from my spiritual home of Manchester. I pride myself on knowing every obscure artist in the Kingdom of Mancunia and until today, I was completely oblivious to their existence. Well, that obvious mistake has been corrected and they are now under a watchful observation. From a socially acceptable distance of course.
Hollows, according to their own admission, are an alternative rock four-piece founded in 2017. They are based in Manchester but come from all over the UK. Singer Sean Davies and lead guitarist Chris Prichard are originally from North Wales, drummer Dan Dyson comes from Midlands (Leamington Spa area) and Jack Barnes, their bassist is the only one from the North. Their newest song "Apologize" is the second release from their upcoming EP "Dour, Yet Charming", following the well received "Painkiller".
"Apologise" is a very interesting song. It sounds like a track from The Charlatans' "You Cross My Path" 2008 album with Brian Molko on the vocals. It starts slow and  heavy, but quickly turns into a softer, semi acoustic, spacious Feeder-like chant. If any other band tried to pull off that stunt, they would have surely failed. But Hollows do it naturally, without any effort or a single false tone.
The band gives a long and impressive list of influences: from Notorious BIG, to The Killers, Joy Division, The Strokes, The Cure, David Bowie and Arctic Monkeys. And somehow, they sound nothing like any of them! Their sound is closer to that of Feeder, Marion, Placebo, Rialto or 3 Colours Red – all the important bands from the late 90's that brought this airy and ethereal art rock vibe to the Brit Pop era. It's refreshing to hear it making a come back to the northern scene, dominated so far by the bucket hats, lads bands and the singers/songwriters boasting about belters.
9/10