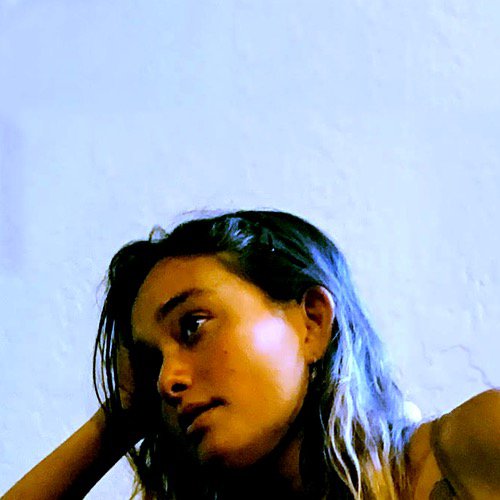 Stunning. Absolutely stunning. There is so much beauty wrapped up in 'The Seam', the new single by Ha Vay that it hurts. At just under seven minutes in length this song still feels far too short!
The vocal performance is genuinely moving. It took me back to the late 80's/early 90's when I first heard Björk's voice in The Sugarcubes. A voice so pure and unique you are lost for words but instantly in love. Added to the dreamy music of 'The Seam' you have a song as good as anything released in 2020.
In a year that has been full of so much shit worlwide with Covid-19, it's moments like hearing this song which make you think maybe it's not so bad after all. Breathtaking.
Follow Ha Vay on Instagram.
Morph