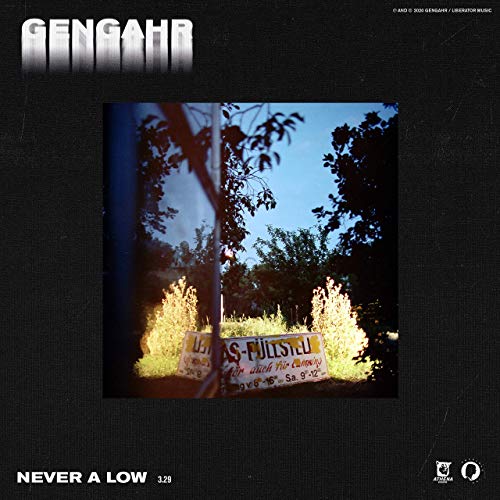 'Never a Low', the new single from Gengahr, is a sunny day in winter. Dripping in a sweaty summer vibe, the latest single comes ahead of their third album 'Sanctuary'.
The four piece from London have gone from strength to strength in the safe hands of Transgressive Records, the independent label working with artists such as Flume and Two Door Cinema Club. The band said this new single marks the result of their evolution as a group, pushing themselves out of their comfort zone throughout the whole of the new album, and the shift is evident. 
'Never a Low' offers a clean, dreamy ambience. Much like 'Everything & More' (from the same upcoming album 'Sanctuary') the band have built a beautiful sonic landscape; Felix Bushe carries you through layers of the masterfully produced track.
The dream pop instrumentation encapsulates a summer feeling, so it's no wonder they've added some Australian shows on the back of their upcoming UK/European tour kicking off February 21st. To be transported to summer sonically instead, 'Sanctuary' will be released for your escapism pleasure January 31st.