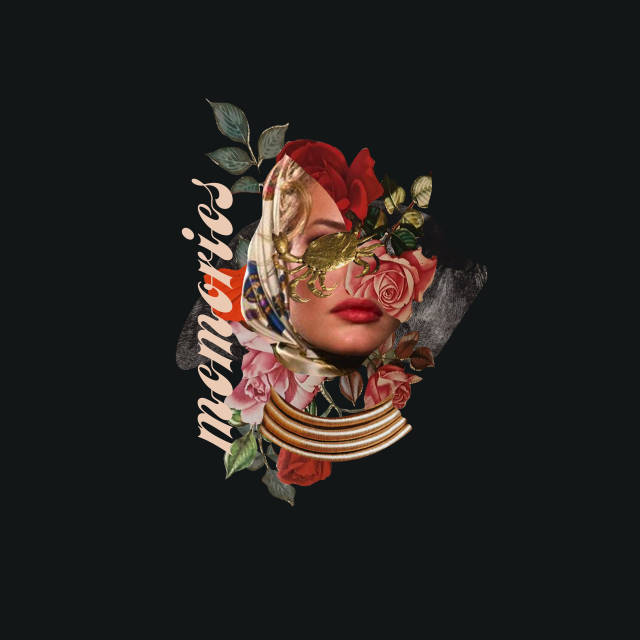 Toronto duo Favours have released new single 'Memories'.
'Memories' is the lead single released from Favours' forthcoming debut album 'Made To Wait'. It's an indie pop track with lush synths, jangly guitars and shared male & female vocals. The catchy upbeat chorus is sugary sweet, making the song perfect for a summer playlist.
Give it a listen below.
Gary Tibbs