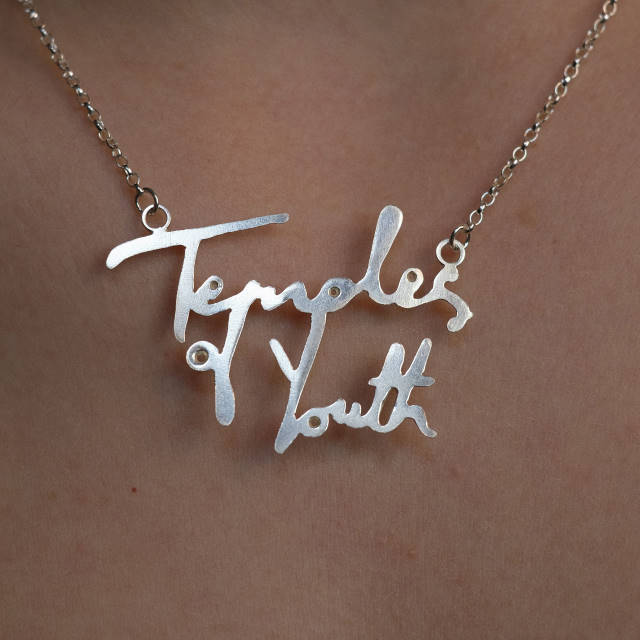 Temples Of Youth have released new single 'Silver Cross', a dreamy affair that explores "negative feelings about others, and expectation vs reality".
Shimmering guitars and lush synths lead the way on a slow paced track that allows time to experience every emotion of the song. That track soars at the midway point as the drums kick in. Along with a tender vocal it all makes for a very enjoyable listen.
Follow Temples Of Youth on Facebook.