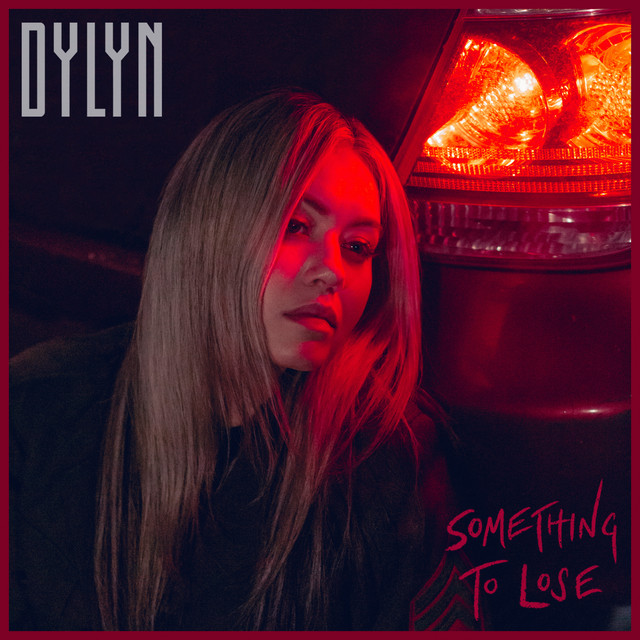 DYLYN, the pseudonym of Canadian artist Gwendolyn Lewis, has released new single 'Something To Lose'. It's a song that is a mix of beats and indie rock, really finding itself as a track when it gets to the very catchy chorus.
DYLYN has a very mainstream pop vocal, you could easily imagine her singing on an RnB track and according to the press release has previously released music that is more electro pop, so it's nice to see an artist who is prepared to venture in to a sound that has a more heavier vibe. 'Something To Lose' is a really enjoyable song.
Follow DYLYN on Facebook.
Morph