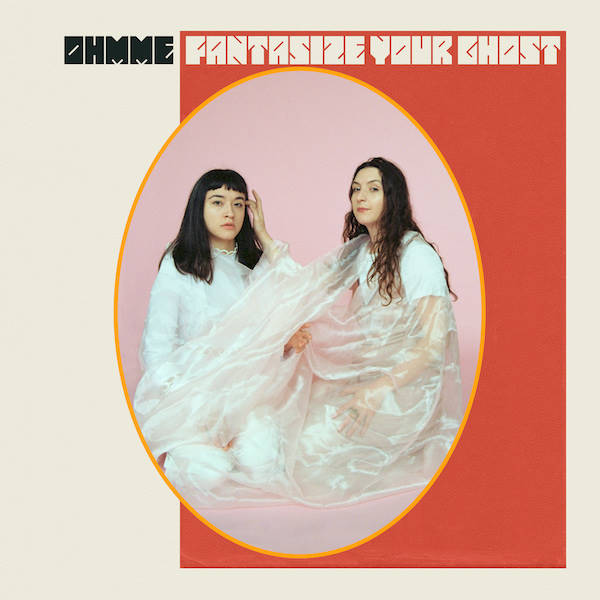 Chicago based duo Ohmme return with new single 'Ghost' that is taken from their upcoming album 'Fantasize Your Ghost' which is released June 5th via Joyful Noise Recordings.
A repetitive but catchy musical opening introduces you to 'Ghosts' before the dual vocals of Sima Cunningham and Macie Stewart make their entrance. By the time we get to the first chorus the song has shifted musically from a track with post punk vibes to a more bluesy garage rock feel and it only gets more experimental from there on in. It's a song that's both funky and uplifiting.
Follow Ohmme on Facebook.
Morph