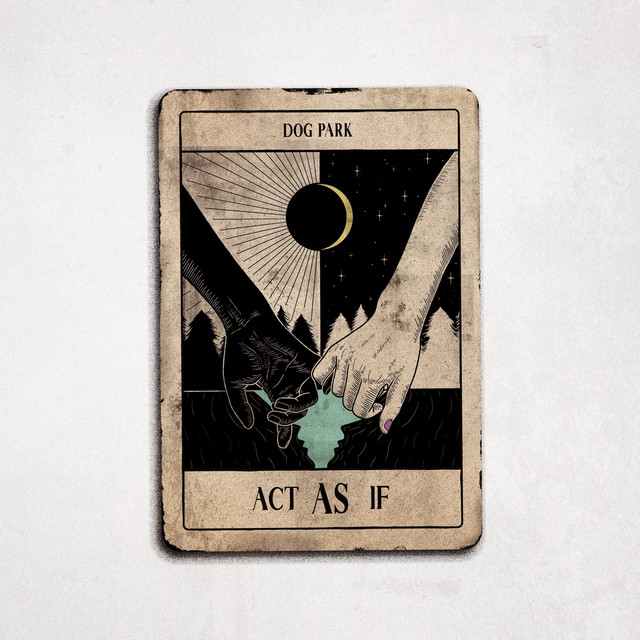 Gothenburg-based Dog Park have released their debut single 'Act As If'. Made up of Annika Marmén, Johanna Ekholm & Emil Blommé, the trio have shown great potential with this first release.
"We wanted to make the kind of music we listen to ourselves on the bus, in the kitchen when we cook dinner with our friends, the stuff you show your friends at the afterparty. For us this tends to be a bit of scandinavian pop, a bit of singer songwriter/american folk and the occasional 90s ballad" – Dog Park.
'Act As If' is beautifully dreamy. You will float along with the song from the first note. Marmén's vocal is infectiously gorgeous. A voice to instantly fall in love with. The relaxed drum beat helps to set the tone and the guitars sound splendid.
Follow Dog Park on Facebook.
Morph