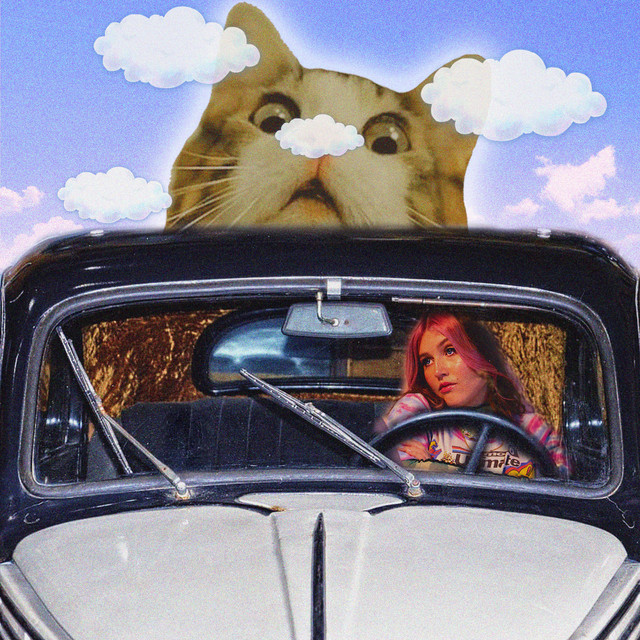 Sydney-based artist Abby Bella May has released new single 'Drive-In Movie'. A song about her learning to be fine on her own.
"I think when being in a relationship with a "first love", it can be easy to lose yourself a little bit (or a lot). I wrote 'Drive-in Movie' to try to remind myself that I can be fine on my own and that being alone doesn't have to feel lonely" says May.
'Drive-In Movie' is a dreamy number that is chilled but with a bounce in it's step thanks to the bass line. May's vocals are delivered in a tender yet cool manner, suiting the upbeat music perfectly. It's funky without going too over the top, maintaining it's relaxed control throughout.
An ideal song for a summer playlist.
Follow Abby Bella May on Facebook.
Morph