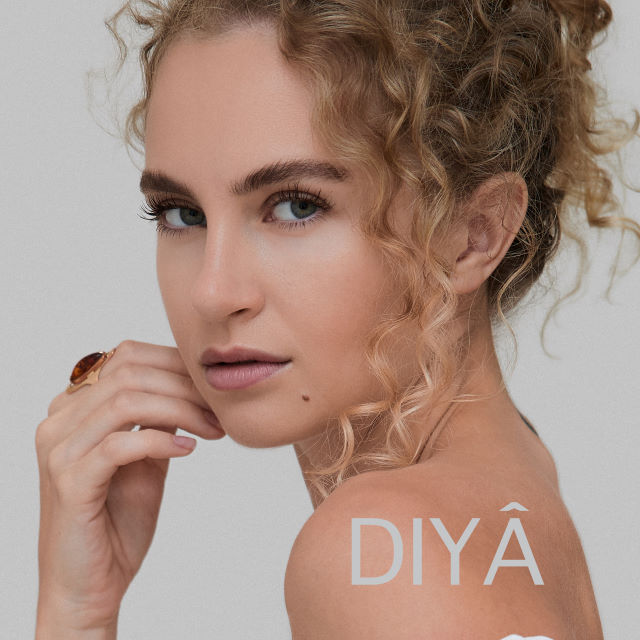 A four track EP sent firmly from heaven, Dubai based artist DIYÂ returns with heartfelt new EP 'Speak Up'. Consisting of moments of trance, EDM and electronica, this genre-bending release is armed with ethereal moments that showcases DIYÂ means business when it comes to music. Speaking about the enchanting leading single 'Follow', DIYÂ exclaims the track is about 'taking a leap of faith when you believe in someone and just following your heart and them'. Oozing star-quality from the very first line, 'Speak Up' is an astonishing release with layers of character.
From the modulated vocals that showcase DIYÂ's not afraid to create music without boundaries. Armed with hypnotising instrumentation structure, 'Ocean' is a spacious single with elements of art-pop throughout. 'Follow' is the type of track that you'd encounter in a club, whilst you dance to anything and everything. Energetic and confident, this assertive number deserves a crown. 'Tenderness' goes back to the same sort of vibe as 'Ocean' – the overall arrangement of the third track is bathed with hypnotising rhythms that will leave you swaying to its addictive sound. Title track 'Speak Up' begins with a trip-hop inspired drum beat before diving back to DIYÂ's signature, ethereal sound.
Overall, this EP is remarkable and another string to the songwriter's ever-growing bow.