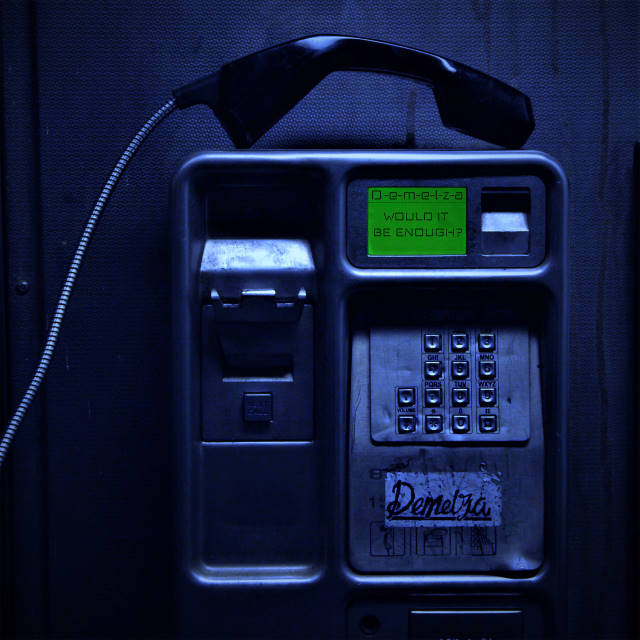 'Would it Be Enough?' Is the dreamy, adrenaline rushing single from indie outfit Demelza. The track starts straight off with its beautiful, melodic guitar riff and Reni-esc drumming pattern. Soon enough, Cherry begins to relay her lyrics – adding the dreamy, elegant musicality to the track.
Demelza formed out of a bedroom, initially just some lyrics, a guitar and an idea. Quickly a full band was constructed and they have not looked back since! In a pre-covid world the group were forever gigging, from Leeds down to Birmingham, with their sights set much further a field.
'Would it Be Enough?' resonates with such bands similar to the indie giants of The Magic Gang, The Sherlocks and even the lofi beats of Easy Life. It is clear that the band have formed a great basis of sound from their debut single 'Little Me', which has ammased nearly 10,000 listens via spotify alone.
The new single is perfect for the new summer weather, whether it's hanging out with friends or going on a solo walk in the glorious sun… Either way, Demelza really are a great band to watch, it will be interesting to see how they grow and develop their sound in the future.