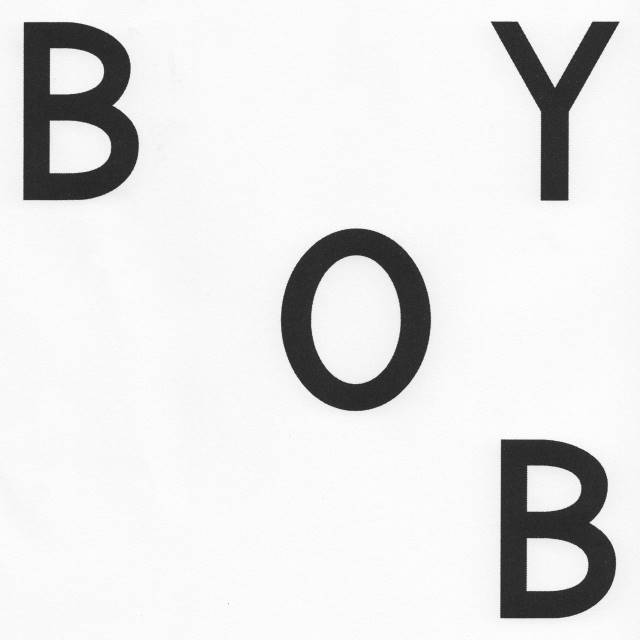 From my limited experience of the Sweden music scene it seems like third largest city Malmö is currently the place to be; based there is Croquis, which is a new project harnessing the creative energies of long-time studio engineer Wallentin Richardsson and a cast of visiting musicians.
'BYOB' is the first release from the ensemble, a foretaste of LP 'No Longer, Not Yet' due later this year. This new single starts off with a subtle vocal melody over a relaxing bass and echoing electric guitar that drifts off into the ether. The sound could be a melancholic song from a later George Harrison solo album. Soon a big chorus arrives with strings and keys as the 'Bring Your Own Bottle' metaphor is expanded and varied.
It is a complex and thoughtful lyric that sits comfortably over the increasingly elaborate instrumentation. As Wallentin comments, it is a meditation on friendship "…It's a reminder for me and my friends to get it together and start showing up for each other….".
The band name Croquis means a rough draft or sketch drawing, this track sounds like the finished artwork…
BYOB is released May 29th on Feverish.