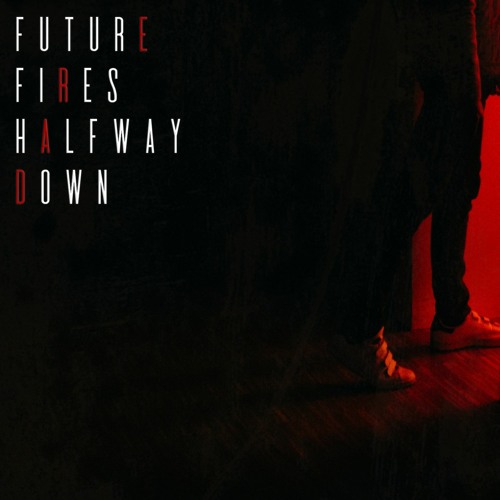 Birmingham's very own indie outfit, Future Fires, have released a song that they describe as their "best one yet". 'Halfway Down' is a cynical yet upbeat track that will make you want to dance.
Opening with a furious guitar build up before dropping into the catchy melody of the song, it creates an exciting experience for the listener. With a sound built from inspiration from across the decades, the song is loud, dark and full of attitude.
Front-man Adam Norman's soft vocals control the lyrical motion, while drummer Alex Cowie creates a pounding beat that carries the song.
I'm definitely a fan of this style, they were neither too heavy nor too pop-ish for my personal taste.
After a line-up change and a recent rise in coverage and following, the band are on to do bigger and better things, and I hope they continue down this path that 'Halway Down' has built for them.