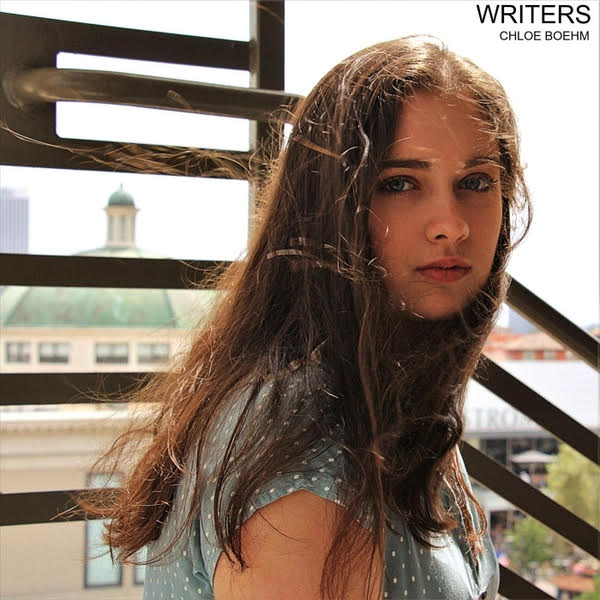 Like all the best folky singer-songwriter joints, 'Writers', the new single from Chloe Boehms envelopes you in its world. It invokes images of Icelandic mountain ranges and the seemingly impossible task of conquering them.
The struggle of such a daunting task gives way to the feeling of hope, the promise of accomplishment. A soothing voice and lightly plucked guitar guides the listener through their travails, like the wind on their back.
An apt metaphor for our current times perhaps, I guess we all could use a little comfort and hope now.
In other words, 'Writers' is pretty fucking lit and Chloe Boehms is definitely an artist to watch out for in the future.