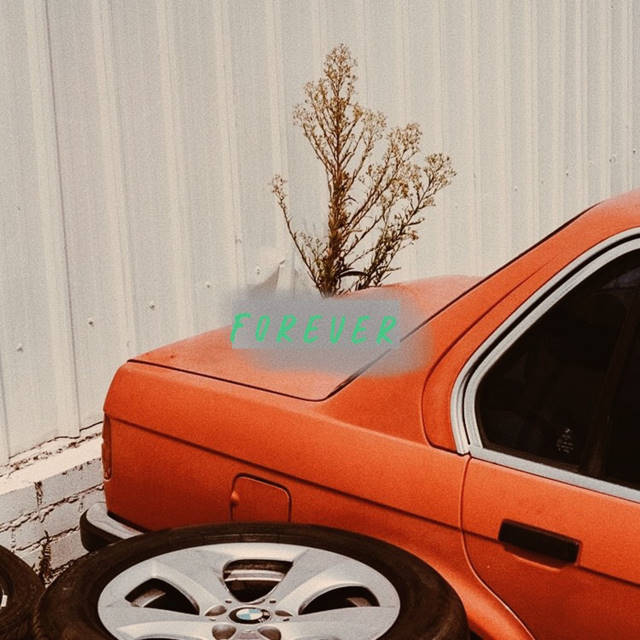 Filled to the brim with summer pop vibes, Bonsaii release their new single 'Forever'. The song itself has bright and breezy verses with almost spoken word vocals, not too dissimilar from a Gorillaz style vibe, with the chorus transitioning into an electronic dream-scape taking you into another world. 
You can't help but move your body and bop along with the track when the almost fully instrumental chorus hits. The groove is so infectious you can feel it running through your veins, forcing you to join in. The drastic difference between the relaxing verses and the synth driven upbeat chorus really play well with each other, transitioning between with such ease yet really giving you an impact when it hits and you're sure to find yourself dancing around the room.
This is one of those songs that should be on everyone's playlist over this summer period and I know it will be on mine. 'Forver' proves Bonsaii are ones to watch as the infectious groove was stuck in my head after the first listen.
George