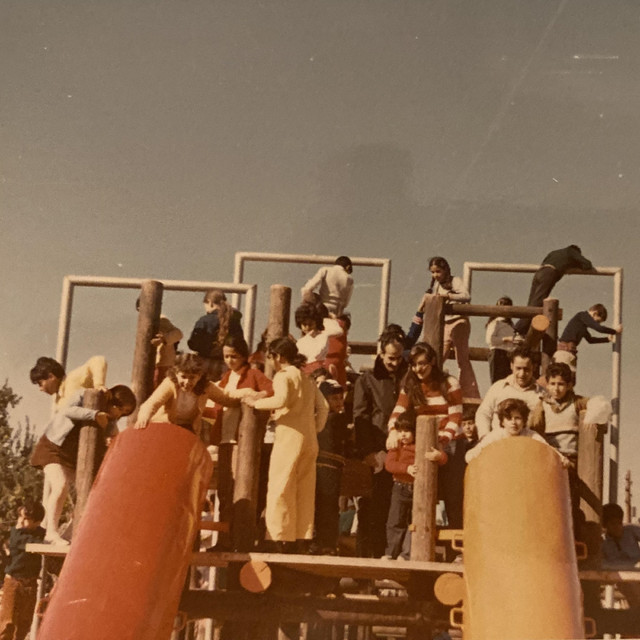 'I've Loved' is the first single to be released from 'Poland', the forthcoming third album from Tel Aviv based band Bones Garage. 'Poland' is out in May.
'I've Loved' is a very stripped back song tinged with sadness as lead singer Ariel Pedatzur sings about loving everybody and everything but not being able to love oneself. It's a song full of beauty despite the melancholia.
"I've never had enough love for me" sings Pedatzur in a song that fees like it could be taken from a sad scene in a musical when our heroine has reached her lowest point in the story. Accompanied by a very simple video that is just Pedatzur singing to the camera, the song certainly gets it's message across.
Follow Bones Garage on Facebook.
Morph