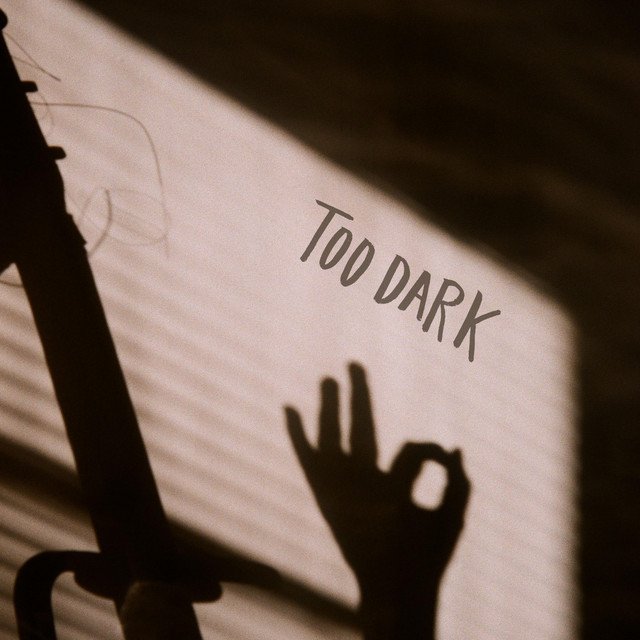 L.A.'s Blushh have returned with wonderful new single 'Too Dark'.
If someone asked you to give a perfect example of a modern day US indie pop/rock song then 'Too Dark' would be it. Sounding like a mix of acts like Diet Cig, Jay Som, Snail Mail etc 'Too dark' is an infectiously catchy tune that will have you putting it on repeat from first listen.
Singer Shabnam Ferdowsi's vocal at times reminds a little of Colleen Green and at other times of Alex Luciano. There's even a little of Lazy Day's Tilly Scantlebury in them but they all combine to perfectly bounce atop of the upbeat guitars, bass and drums to create perhaps the first great indie pop/rock tune of 2020.
Follow Blushh on Facebook.
Morph