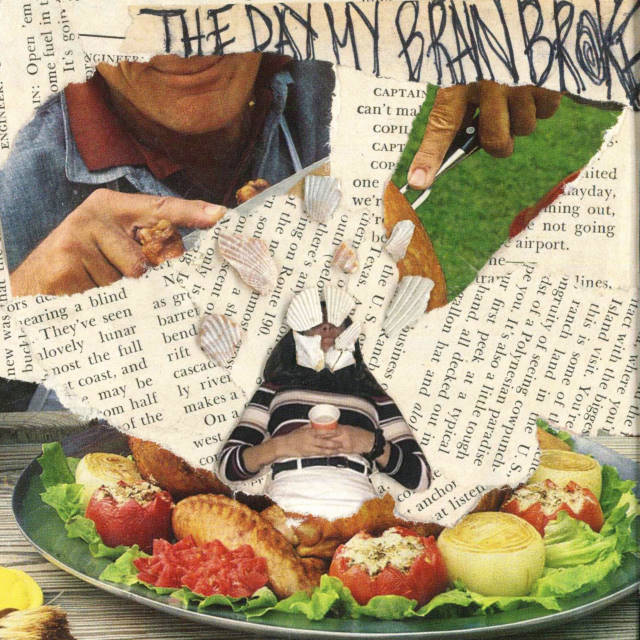 Aunty Social, the music project of Daniela Gitto, returns with new single 'Thinking About Thinking About Thinking' from her debut EP 'The Day My Brain Broke'.
The track is a charming bedroom pop song with dreamy elements, albeit one which deals with the darker subject of depression. Sweet synths combine with Gitto's pure vocal to produce yet another quality Aunty Social release.
Talking about the song Gitto had the following to say:
"This can be one of two things. An interaction between two mentally unstable people (one taking responsibility of the other, although also suffering themselves) or a conversation with yourself but speaking as if you're talking to an infant. I wanted to depict depression as a child-like fear that can root from the imagination. It attaches itself to outside sources like being scared of the dark, but deep down it is an internal issue. The only remedy being a figure of strength that can drag us out of our heads."
Follow Aunty Social on Facebook.
Morph