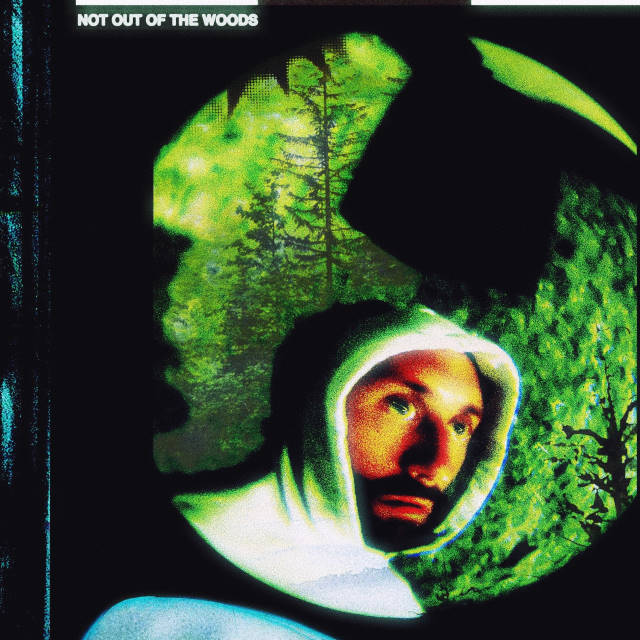 If you're into alternative hip-hop that crosses through different genres, 'Woods' is definitely for you. The latest offering from American artist Anthony Vince is taken from his recent EP 'Not Out of the Woods', and trust us, it's a real, heartfelt experience. Blending elements of alternative rock, hip-hop and pop together to create his signature sound, Anthony is an unapologetic artist that refuses to be limited to one musical avenue.
Speaking about the forthcoming EP 'Not Out of the Woods', Anthony explains, "'Not Out of the Woods' is a look inside of my mind and personality through sound. Creating music that my younger self would be proud of. Completely produced, written, mixed and mastered by me."
Coming across as experimental in places with a thought-provoking arrangement, the track will instantly leave you sticking it on repeat. Equipped with vivid metaphors and distinctive lyricism, 'Woods' may be just over 2 and a half minutes long, but it's certainly able to steal your full attention and never let it go.