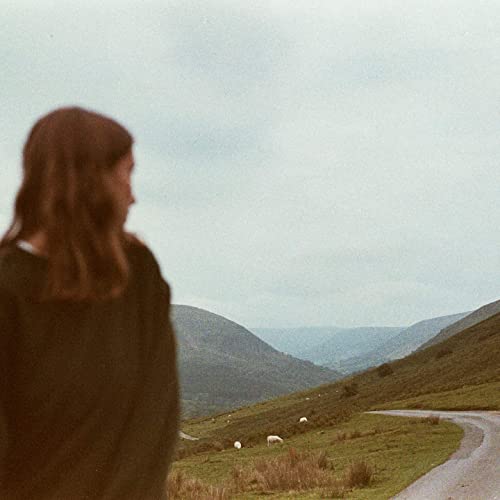 Welsh artist Ailsa Tully recently released her new single 'Drive'. It's a song that sent me on a journey back in time to the late 80's & early 90's with vocals reminiscent of acts like My Bloody Valentine and Lush.
'Drive' is a dreamy tune that is mainly string based along with a contrasting snare drum addition which when added to the soft calming voice Of Ailsa turns the song into a must have for any music collection.
Ailsa Tully is an artist to keep an eye on.
Lynsie & Nick Evans